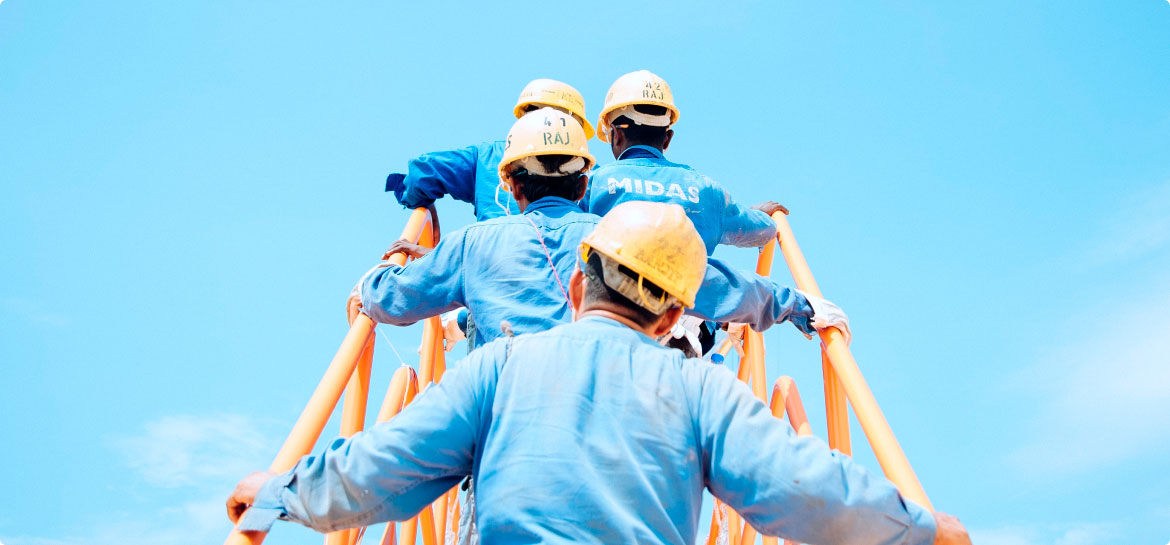 Artificial Intelligence Scheduling
Sometimes the most important aspect of any company can be their field service. You need to make sure you're getting quality technicians for your customers, and leveraging their trust with them will help promote new services or products without having too much hassle on either end! But before all this begins, there needs to be some sorta schedule... So what does managing look like? It becomes chaotic when no one knows who'll show up next at a time corresponding with our availability - but by taking away those worries through scheduling systems (and dispatching efficiently) things are suddenly so easy.
Artificial intelligence scheduling is a godsend for technicians, dispatchers, and managers. Not only does this automated software optimize response times by factoring in skill sets of employees as well location or previous interactions, but it ensures faster first fix rates too! There's also improved customer satisfaction because with up-to-date GPS tracking tools & inventory tracked in real-time complete visibility can be monitored at all times which means better planning ahead on who needs what when.
Field Complete is a complete suite of software that offers many different features. Not just for scheduling and dispatching, but also offline reporting with job management tools to keep track of your day-to-day operations in an easy interface while you're out there doing field work!
Interested to know more about the advantages of Artificial Intelligence Scheduling? Fill the form and see Field Complete in Action.
See
Field Complete

in Action