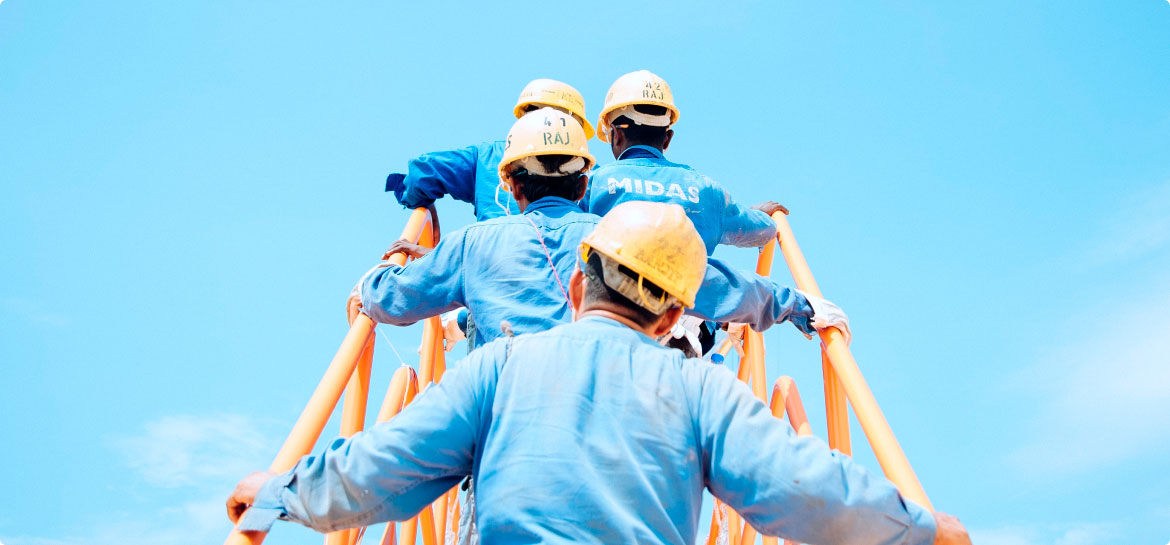 Advantages Of Field Service Automation
Field Complete is the answer to managing field services. The cloud-based software offers an efficient way of creating work orders, executing them and tracking progress through each stage - all in one place! With it you can easily allocate resources like technicians or equipment as needed without worrying about storing tons upon tons on outdated systems that are inadequate for today's business needs
Use Field Complete's advanced work order management system to:
Eliminate paperwork and increase productivity by using just a phone or desktop.

Enhance technician utilization by making it possible for them to work in the field, curtails billing errors that lead to unnecessary costs inefficiency among other things; this also reduces operational expenses like having service partners wait on hold or get frustrated because updates are not timely.

Eliminates SLAs (service-level agreements) promise violations which can increase company liability while at the same time cutting down employee training time needed if they don't already know how something works beforehand - reducing overall expenditures within your organization!

Minimize unnecessary costs by tracking the parts, technician time, and labor costs precisely.
Interested to know more about the advantages of field service automation? Fill the form and see Field Complete in Action.
See
Field Complete

in Action